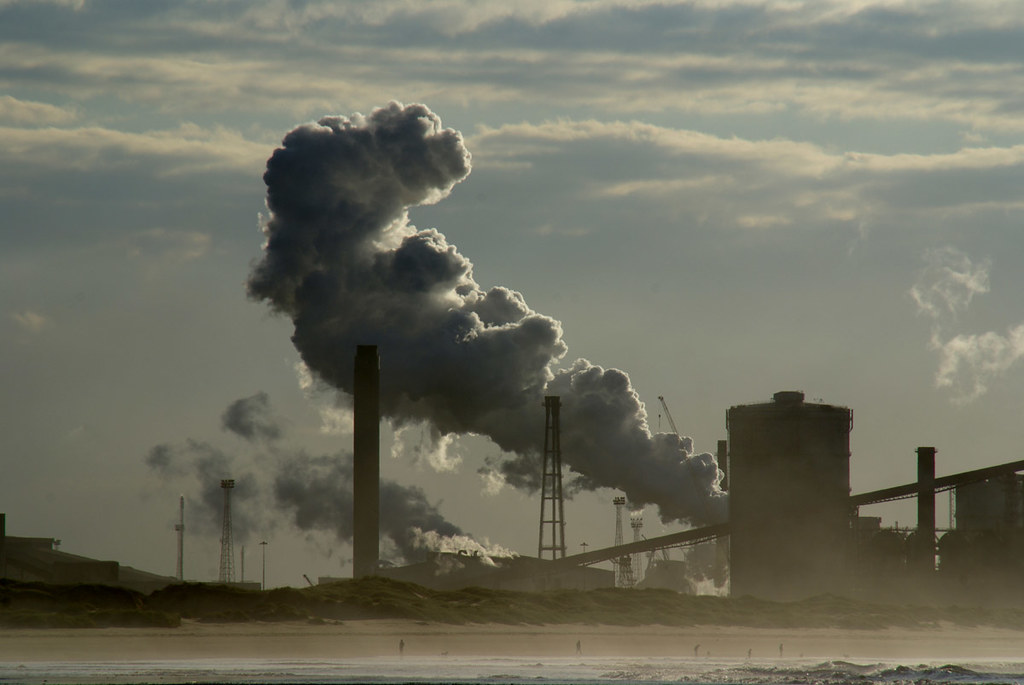 Petition: Stop the Cumbria Coal Mine!
Cumbria County Council is set to approve a new coal mine which would last until 2049: SIGN THE PETITION TO STOP THE MINE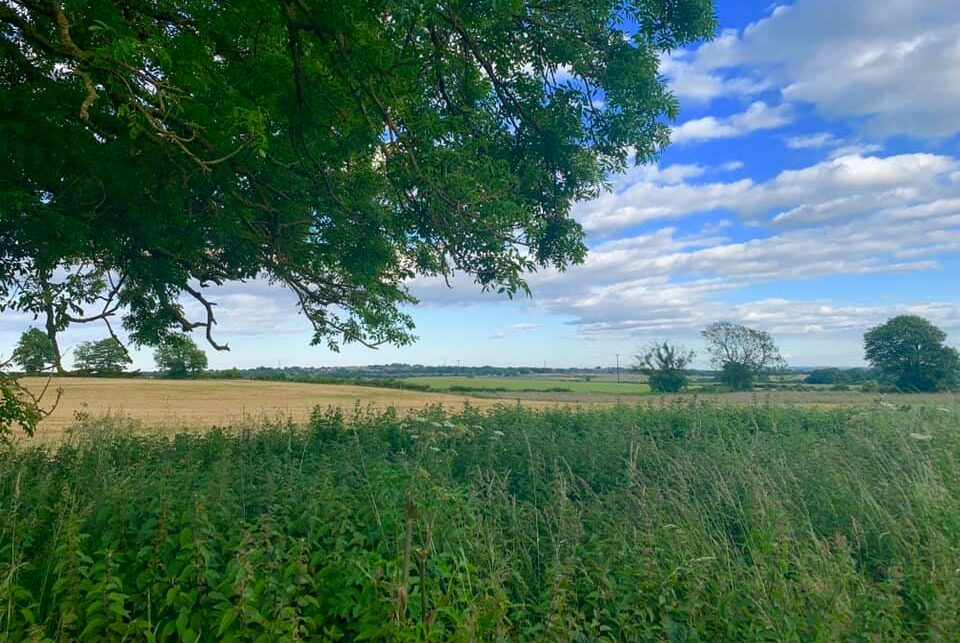 Object to Dewley Hill
Banks Group want to remove 800,000 tonnes of coal and 400,000 tonnes of fireclay from 112 hectares at Dewley Hill, which sits to the North of the A69 near Throckley, on the Newcastle/ Northumberland border. Local campaign group, Defend Dewley Hill is working against this application.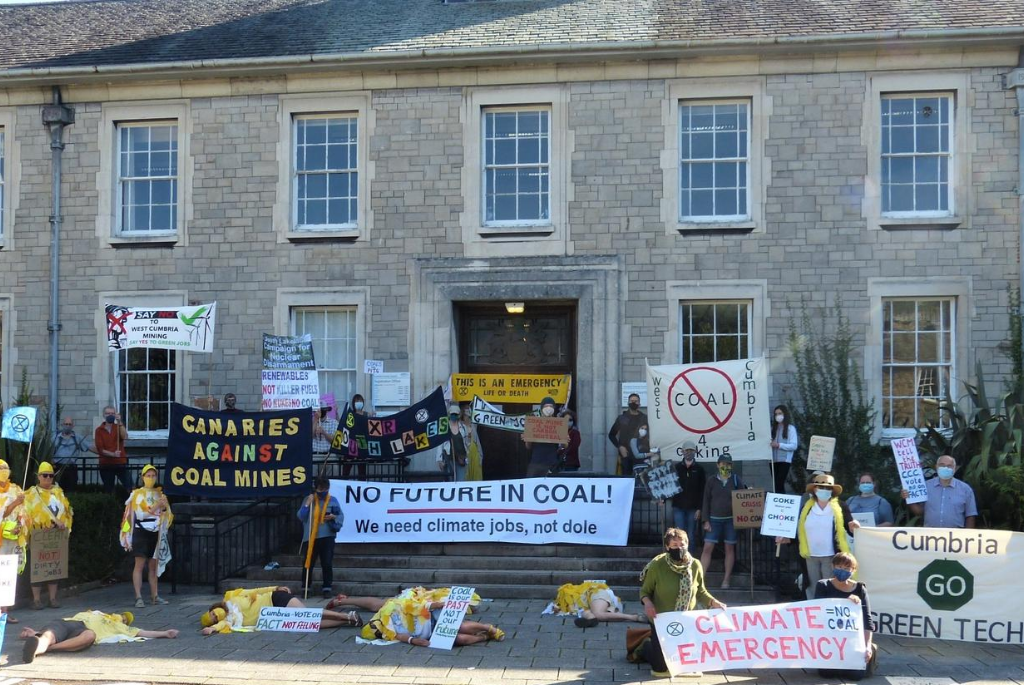 Object to the giant Cumbrian coal mine
West Cumbria Mining want to dig an underground coking coal mine (coal for steel) under the sea near to Whitehaven, Cumbria. If approved the mine would produce 2.78 million tonnes of coal per year for fifty years, mainly for export to European steel works.