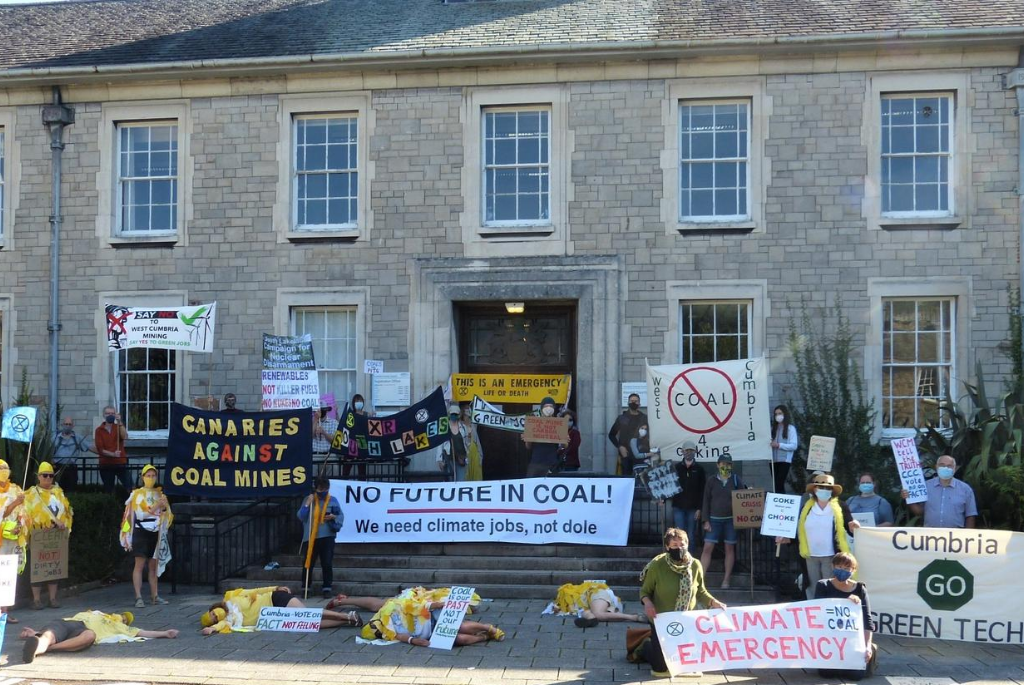 Object to the giant Cumbrian coal mine
West Cumbria Mining want to dig an underground coking coal mine (coal for steel) under the sea near to Whitehaven, Cumbria. If approved the mine would produce 2.78 million tonnes of coal per year for fifty years, mainly for export to European steel works.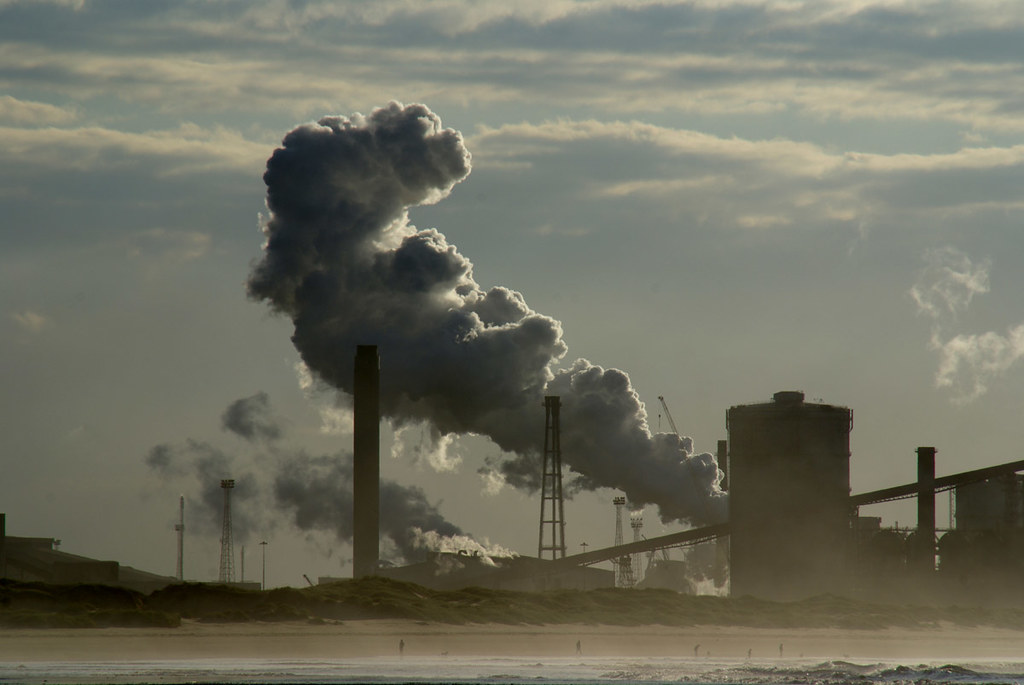 Object to a new 50-year coking coal mine in Cumbria
An exhibition launches this week at the National Coal Museum. The exhibition brings together experiences of communities from Russia, Colombia, County Durham and South Wales as they live alongside and take on the coal industry.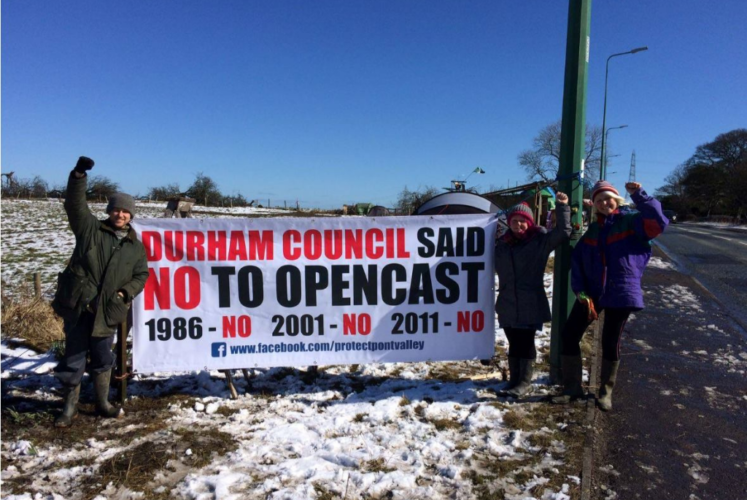 Opencast coal mine at Druridge Bay rejected
Late on the 8th September 2020, the Secretary of State for Housing, Communities and Local Government said that Banks Group will not be allowed to extract coal from Highthorn, close to Druridge Bay, Northumberland. Save Druridge, the local community group, are delighted.