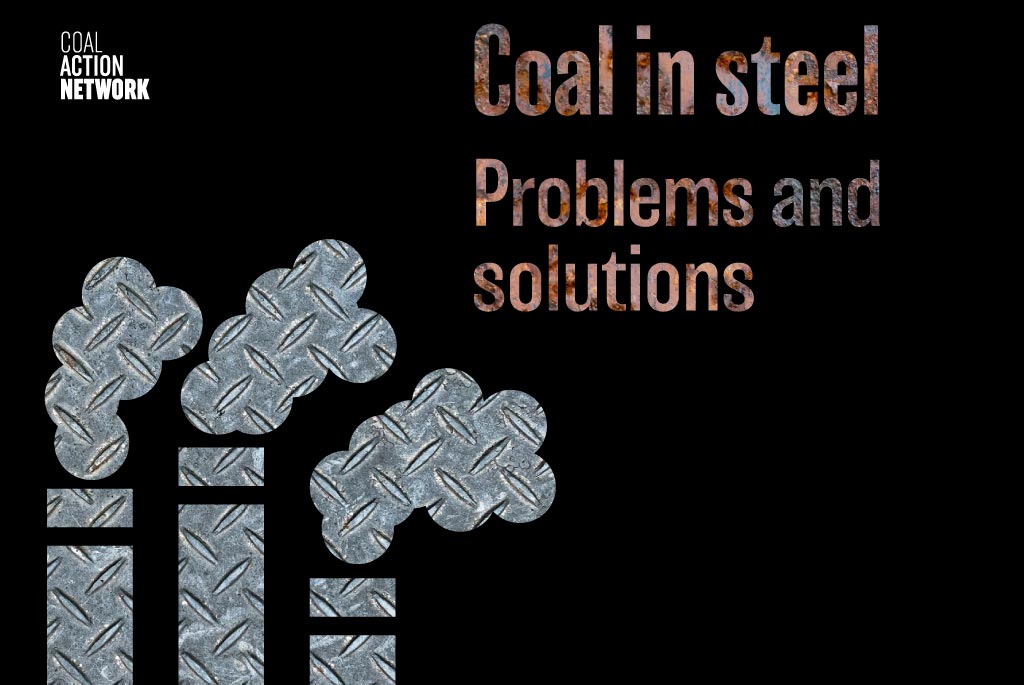 New Coal Action Network report ~ Coal in Steel: Problems and solutions
New report from Coal Action Network. Coal in Steel provides background information to campaigns against proposed new coking coal mines and considering how coal needs to be phased out of steel production.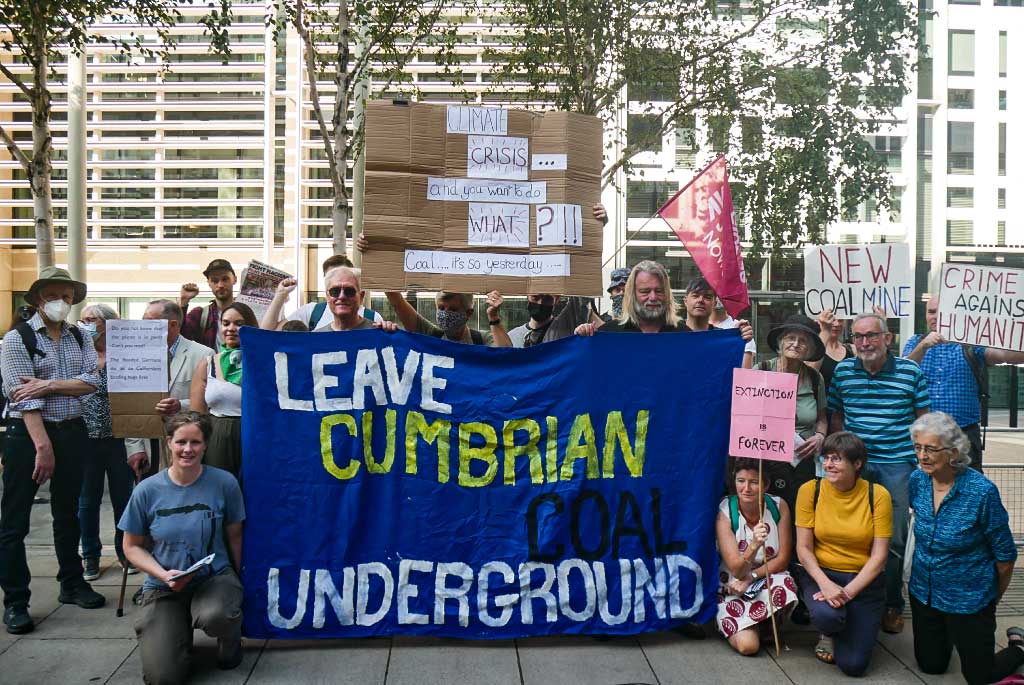 Creative opposition to proposed Cumbrian coking coal mine on first day of public inquiry
From West Cumbria to London, opposition to the controversial proposal for an underground coking
coal mine, sited near Whitehaven, is widespread and growing. On 7th September, the day the
public inquiry investigating the proposal by West Cumbria Mining Ltd started, members of the public gather in two locations to demand a greener future, in which a new coal mine has no place.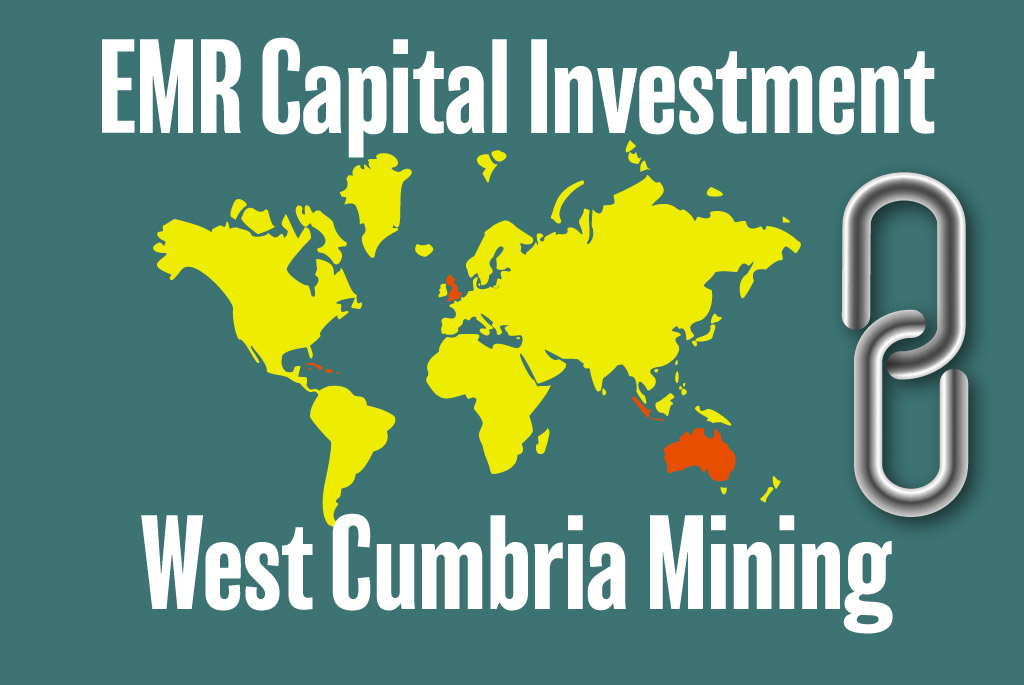 West Cumbria Mining Ltd and EMR Capital – we reveal all.
Coal Action Network has commissioned research revealing massive debts of over £29million, Cayman Islands tax havens, corporate structures that undermine responsibility, and taxes that may not get paid.