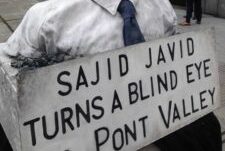 Support legal battles to stop coal
We are helping to fight two legal battles, one against the government for allowing the opencast to go ahead and the other against Banks itself for destroying the breeding grounds of a protected species.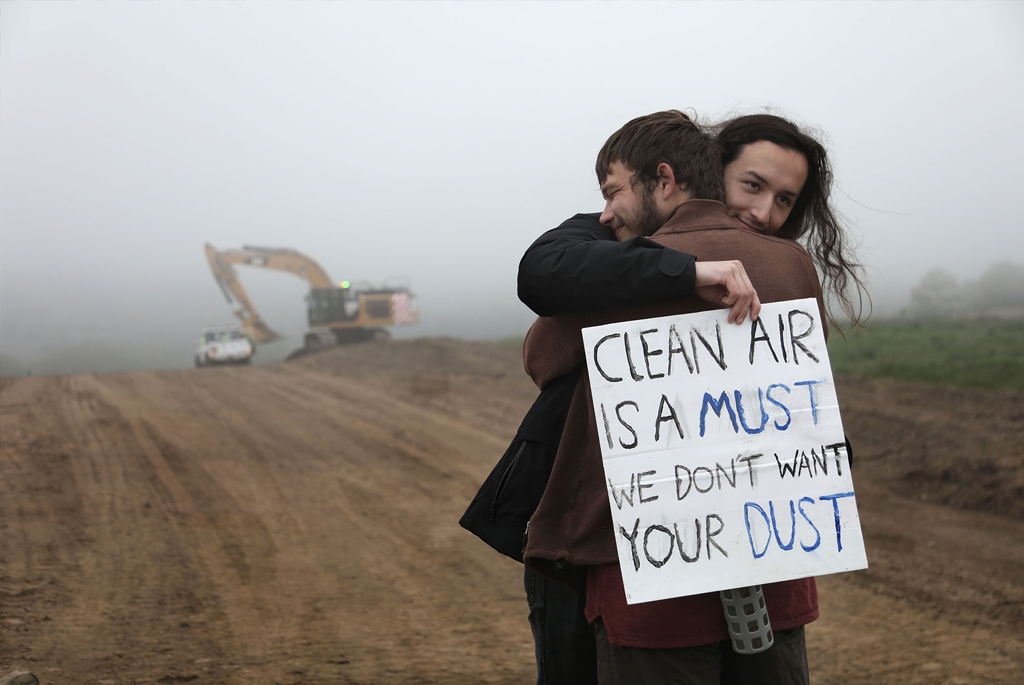 Object to Banks Group's 'West Bradley' extension in the Pont Valley
Banks Group want to expand the Bradley Opencast coal mine in the Pont Valley. Campaign to Protect Pont Valley have launched a new campaign to oppose this planning application and they need your support.